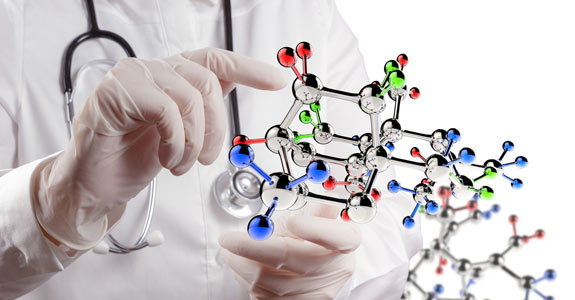 When we opened our doors in 2007, we promised to offer our clients a new type of drug testing center. Our mission statement is "Lighting the way to sobriety and freedom."
Not only are we dedicated to creating a professional, friendly, and dignified environment, we also offer convenient and accurate services. When it comes to sample collections for everything from occupational testing to DNA testing in Astoria, OR, we offer every client candidate the very best in service.
Professional and Courteous Drug Screening Services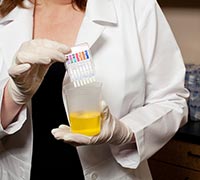 We provide a wide variety of sample collections and drug testing options and services to meet the specific needs of every client. We believe in not only treating every candidate who comes through our door as an individual, but every client as well. Whether you are looking for drug testing to meet DOT requirements for your whole staff or just looking for paternity testing in Astoria, OR for yourself, we have every service you need under one roof. Here are just a few of the services we offer:
DOT and non-DOT collections
Federal and non-Federal collections
Hair Collections and hair follicle samples
Occupational drug and alcohol testing
Breathalyzer testing
Cheek swabs
Paternity testing
DNA collections
Urine samples
Phlebotomy*
Digital Fingerprinting Service (a member of the Fieldprint network)
Appointments must be made by clicking the link above.
*(candidates need to bring their own supplies)
Whether you are looking for DOT testing or DNA samples and paternity testing in Astoria, OR, we're here to help. Unlike other drug testing centers that only offer a few services and treat every client the same, we offer an individualized experience and a wide range of services.
If you're a client looking for professional occupational and DNA testing in Astoria, OR or a candidate looking for a center that will treat you with respect, come see what we have to offer. We promise you a different type of experience.